GO ALONE, or go with a group. either way, JAPAN IS BETTER when you
Travel Among Friends
Experience Japan Your Way.
We are a team of Japan travel experts with one simple philosophy: whether you travel with a group or by yourself, a visit to Japan should be tailored to you, not a list of "must-sees" generated by the internet. From our options for private travelers to our remarkably flexible guided Adventures, you'll get an experience that showcases what makes Japan special and why it's way more than what you might be expecting.
PRIVATE JOURNEYS
Pack a little experience into that suitcase! We'll help you plan your trip, design an experience, arrange full trips, or just check your own itinerary to make sure you're good to go. Our Private Travel options are affordable too, starting at just $60! That's right - sixty bucks.
Adventures: Don't Call it a Tour.
We believe that going to Japan with a guide doesn't have to mean you're tied down. With more free time to do your own thing, a solo-traveler-friendly atmosphere, and the most creative itineraries in the business, PacSet's Adventures will change how you see "group travel" forever.
Have Questions? We have answers.
PacSet also offers trips for Schools and Colleges, private guided excursions, and much more! Read our FAQ, send us a message, read our blog, or answer any other question in the universe* using this button!
*Japan travel and PacSet questions only please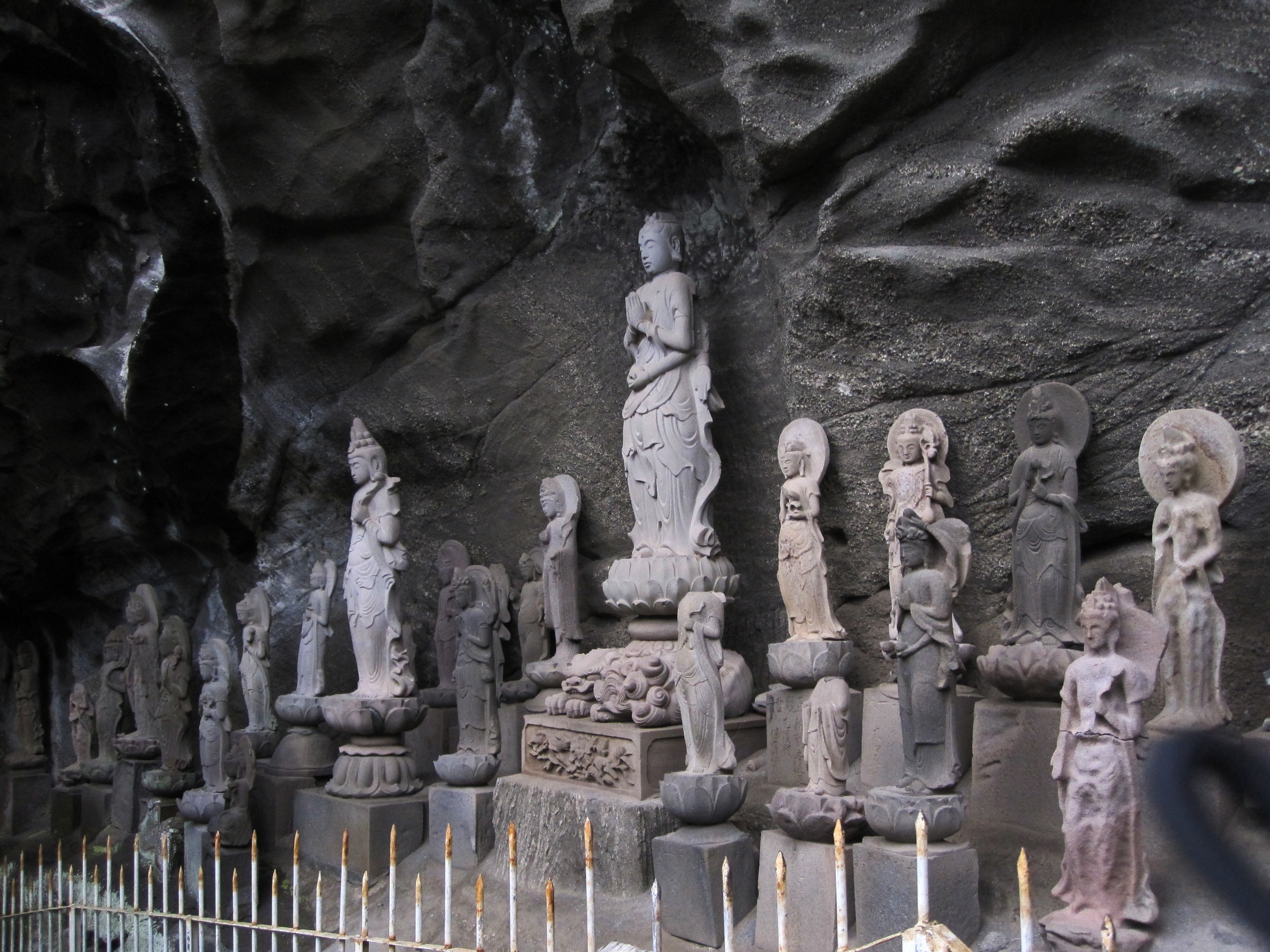 What is a PacSet Adventure like?
Wondering what makes our guided journeys special? Click here to read some testimonials from previous guests and learn more about what our journeys are like!
Kippu's Merchmart: Buy Stuff!
Want to buy a plush version of our super-adorable mascot, or other exclusive goodies? Click below to get shopping!
The Latest from PacSet!
Click the links below to hear more about what we've been up to!
If you want to experience Japan but are nervous about details, don't be. The PacSet crew are so focused on every person on their trip having a positive experience. Traveling with family in the best sense of the phrase!
- AUDRA, ANIMATED SPRING 2018